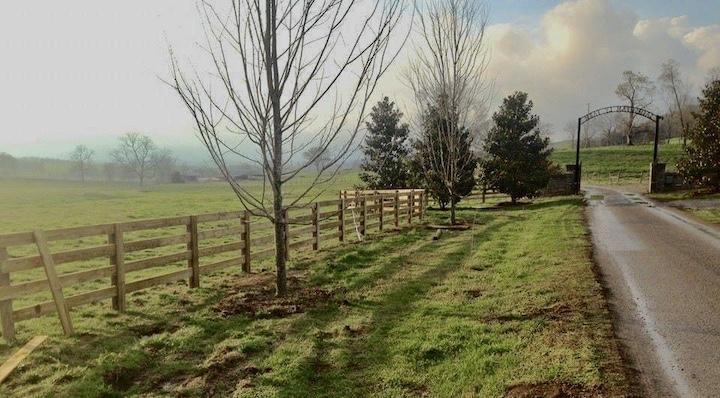 Fences have two purposes: keeping people or animals in or keeping them out. Just because that's true does not mean a fence cannot be attractive. It's easier than ever now to achieve the aesthetic you desire with the array of fencing material choices.
At Sands Fence Co. LLC we are experienced in designing and installing your fencing project, whether it's created from wood, metal, wire, vinyl or aluminum.
We provide free estimates, so give us a call.
In these litigious times it's just not optional to properly fence your yard, commercial facility or farm. Even with liability insurance, you take a risk every time a person steps onto your property – invited or not! Strategically designed fencing can mitigate your risk. Let Sands Fence Co. LLC design and install the right fence for your property with the materials and building standards that will best protect you.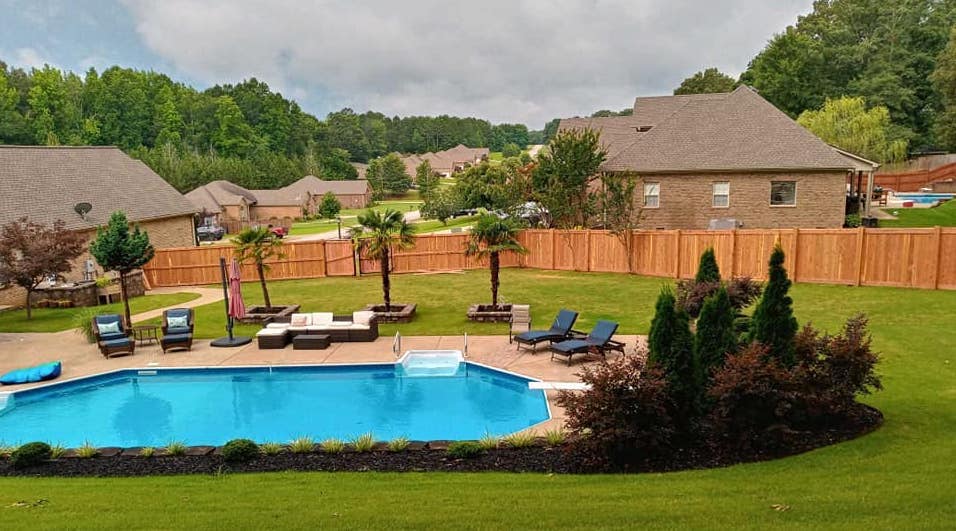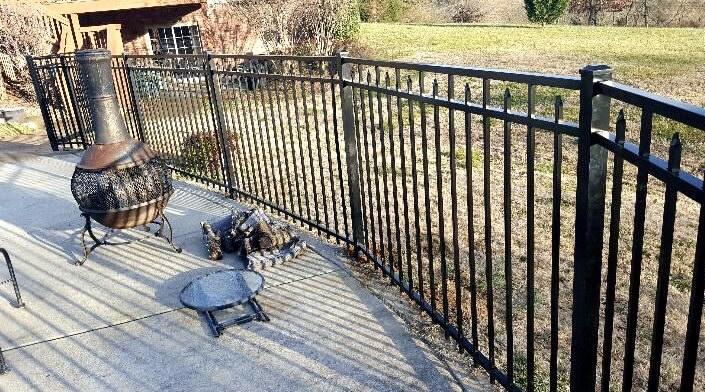 Fences add protection. At Sands Fence Co. LLC we'll help you determine the height and style of fence and gate you need to protect you, your property and others.
Owned and operated by Wil Sands, we've spent decades helping commercial, industrial, agricultural, equestrian and residential customers choose the right fence. Let us help you.
Buildings solve problems. They provide shelter and storage or offer spaces for completing work or housing animals.
That's why Sands Fence Co. LLC builds custom barns, auxiliary buildings and sheds for a variety of business, farm and residential needs. Our past projects have ranged from massive barns and shops to small residential storage buildings.
Discuss with us the problem your building has to solve, and let us give you a quote on constructing it to your specifications.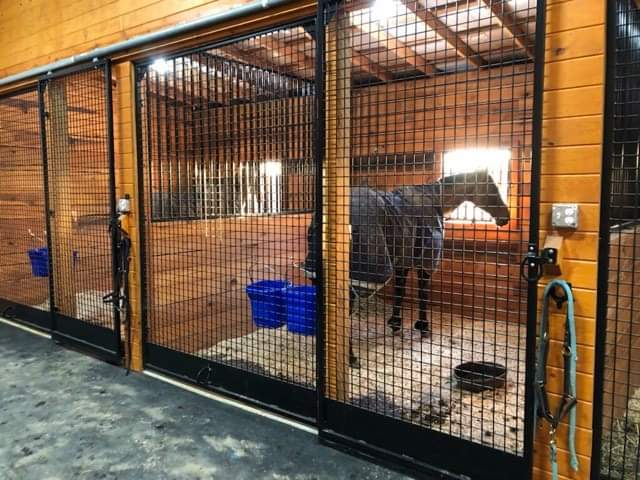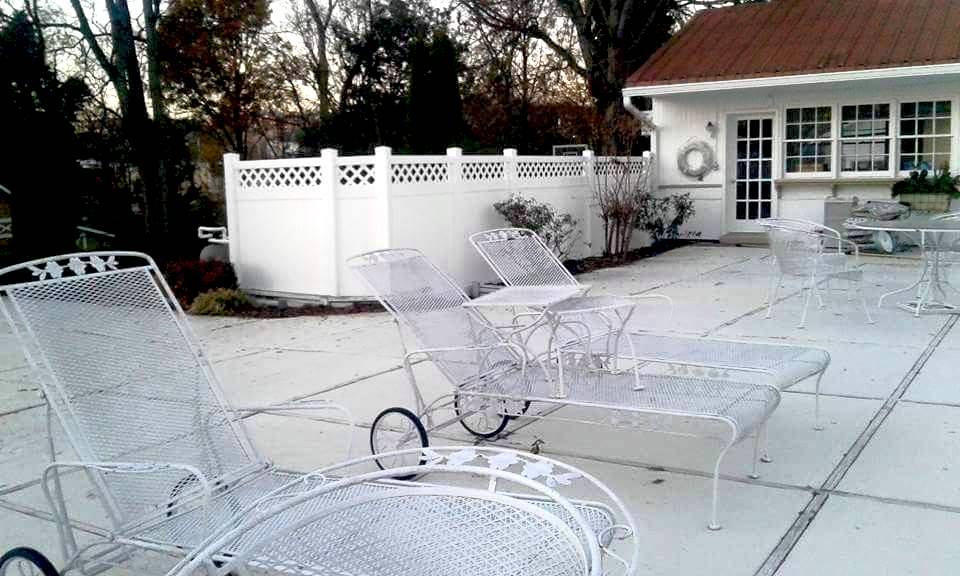 Beautifying
Your Relaxation 
Ahhhh. You're finally relaxing peacefully on your garden patio or sunning by the glistening water of your pool. The last thing you need to worry about is whether your space is free from prying eyes or uninvited visitors.
That's when you call Sands Fence Co. LLC. We'll help you design a privacy fence that keeps your space private. With so many choices of fencing materials, it can also be beautiful. And we'll have it constructed in no time so you can really just relax.
"Good fences make good neighbors," wrote poet Robert Frost a century ago. Well, #timelesstruth.
Property line disputes have made a lot of lawyers wealthy and provided the content for more than one true crime podcast.
We're not saying that everyone without a fence ends up in court on murdered, but do you want to take a chance, really?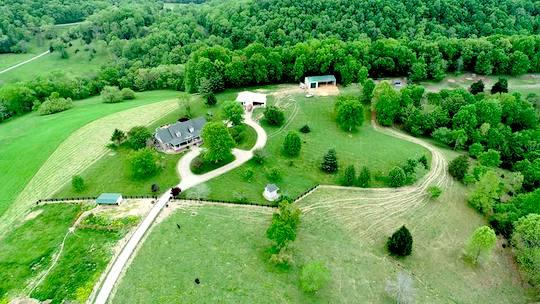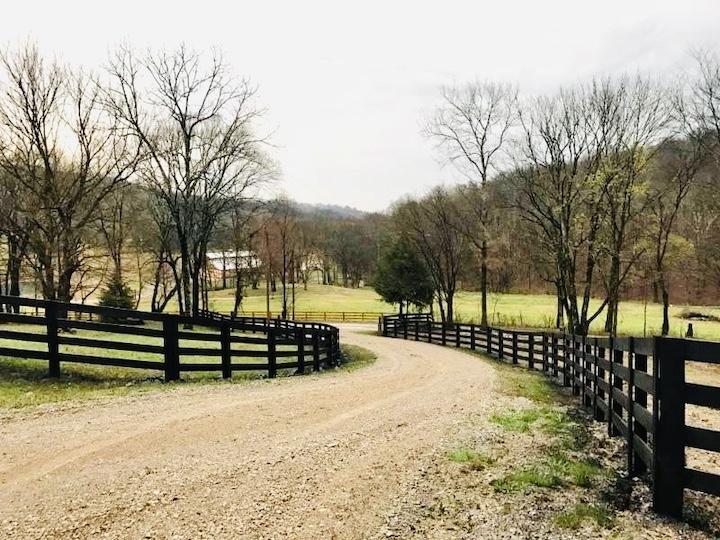 What's more inviting than a fence-lined drive accessed through an attractive gate? Fences, when done well, can make guests feel welcome.
They can also guide customers right to where they need to be for you to do business with them.
Let Sands Fence Co. LLC help you choose a fence that meets your practical needs and at the same time says "Welcome" to all who see it.