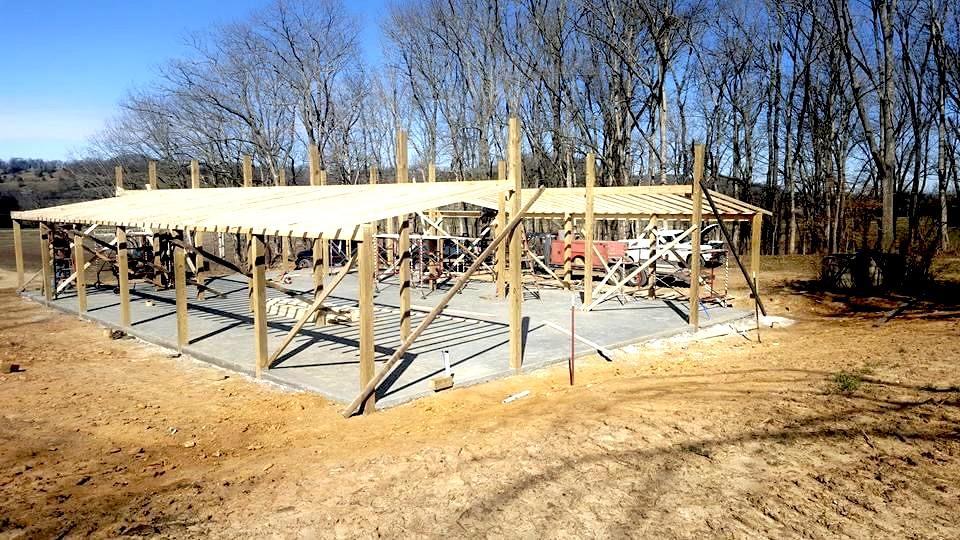 Sands Fence Co. LLC has been erecting custom buildings for a long time, and as you can see by the examples on this page, we've completed a wide variety of projects for our customers.
We've built everything from massive metal structures to multipurpose shops to buildings for farm feeding and storage to small wooden sheds for homeowners. 
Whether it's for your home, farm or business, when a new space is needed, let us help you execute your plan. We're happy to review your project, provide an estimate and even offer advice based on our long experience in creating the kinds of buildings we've constructed for past customers.
Through our barn and service building (sheds, carports, storage buildings, etc.) construction division, we serve residential, farm and agricultural customers in Maury, Giles, Marshall and Lincoln Counties. Our fencing company serves customer in all a larger area detailed here.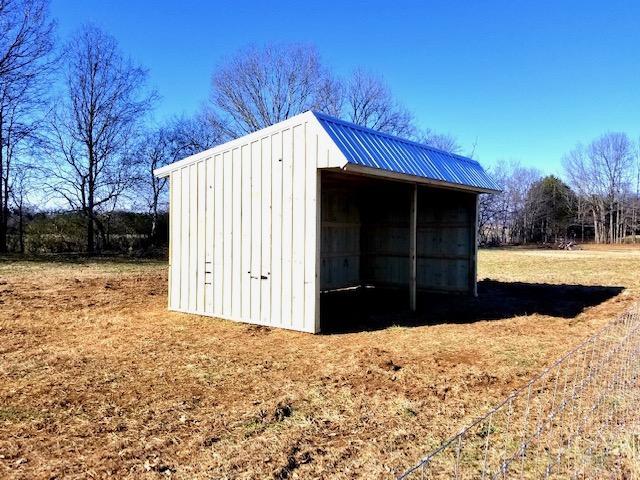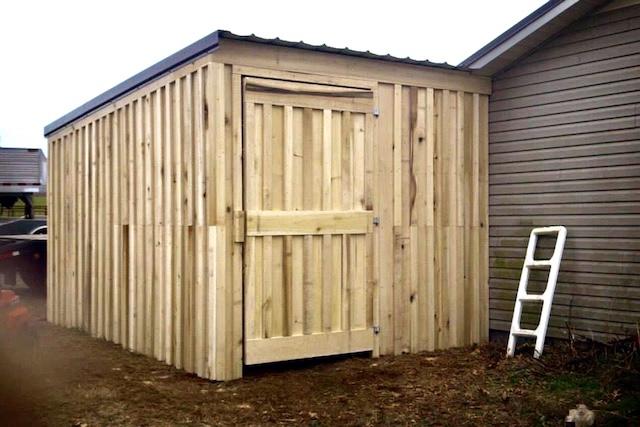 Wooden Board & Batten Outbuilding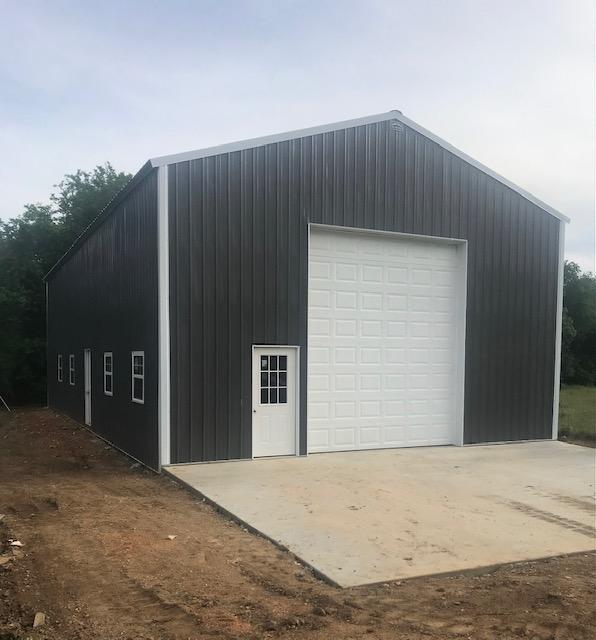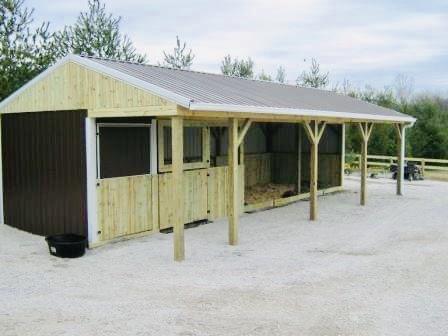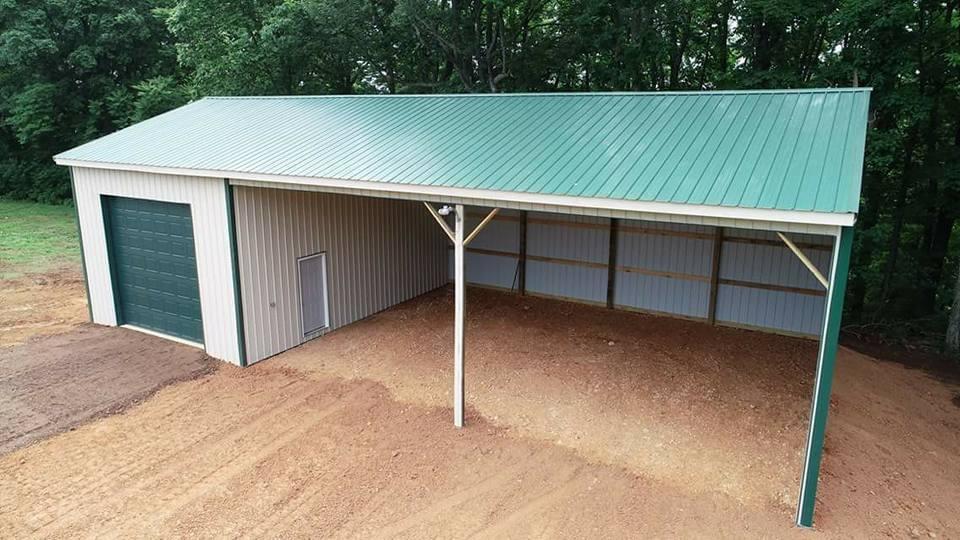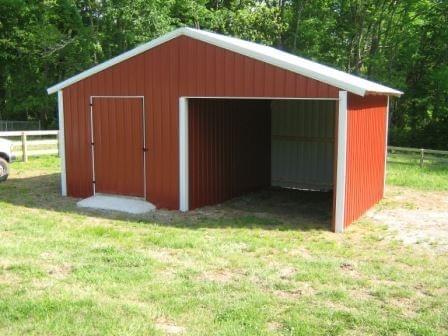 Garage & Storage Building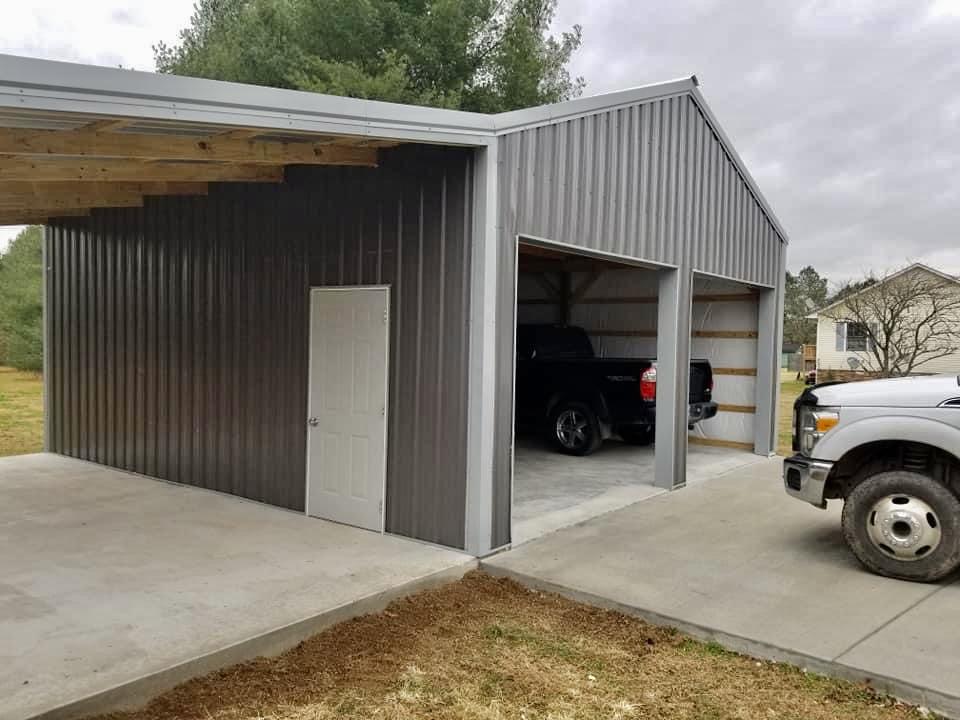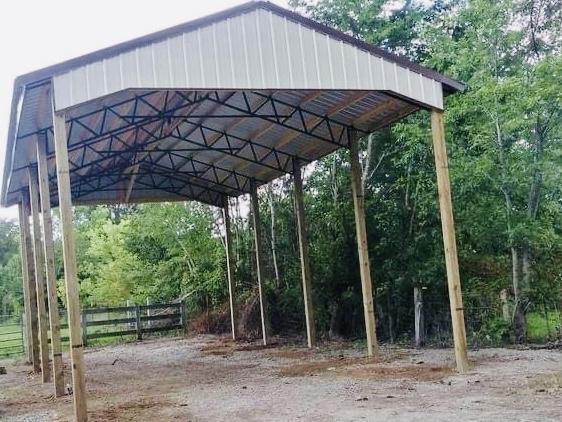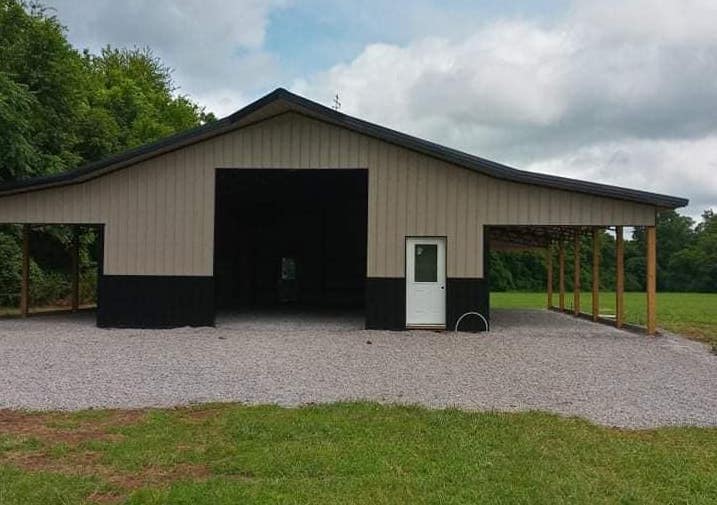 Shop with Covered Work Sheds