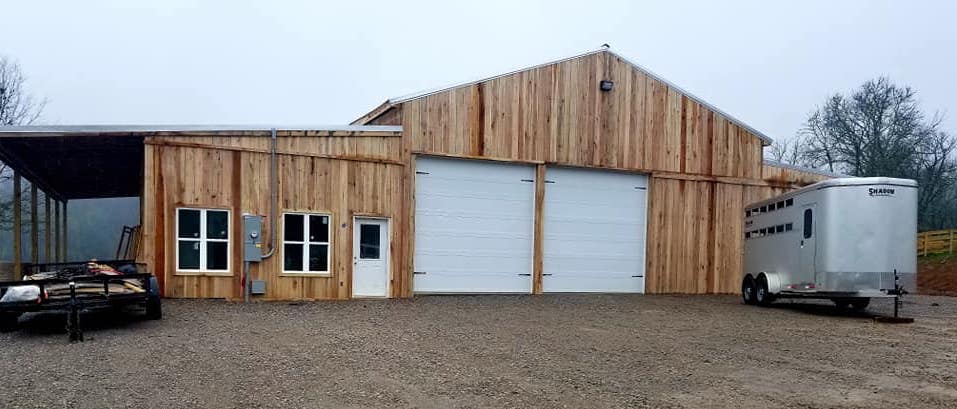 Sands Fence Co. LLC has years of experience in building a vast array of barn types and styles.
We take your custom plan and create the building for your particular needs, whether you need to house your animals, store your equipment or stack your hay.
Some things you'll want to consider when planning your barn are its location, applicable city or county building codes, if there's proper drainage, the barn's floor plan and the materials used for floors, walls and roofing.
Because we've built so many of these structures, we are able to guide you in formulating a plan that makes your construction experience smooth and your finished business functional for years to come.
Through our barn and service building (sheds, carports, storage buildings, etc.) construction division, we serve residential, farm and agricultural customers in Maury, Giles, Marshall and Lincoln Counties.
Our fencing company serves customer in all a larger area detailed here.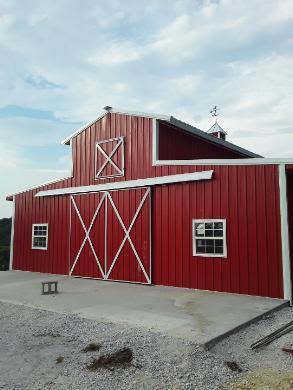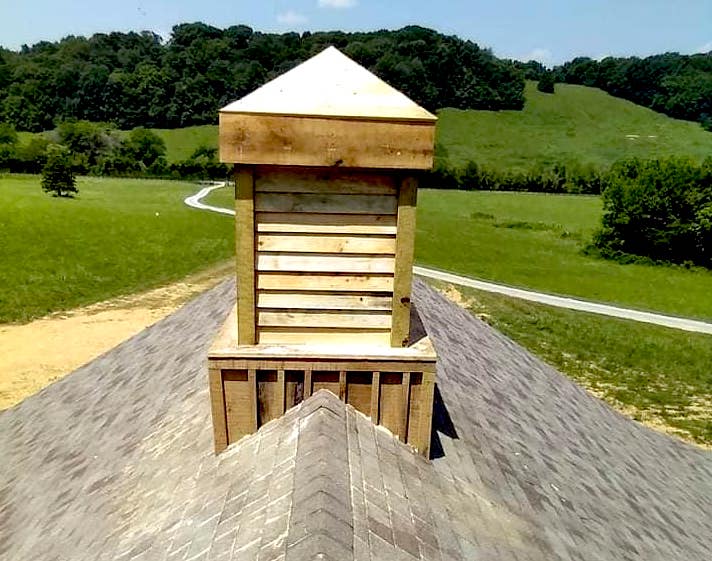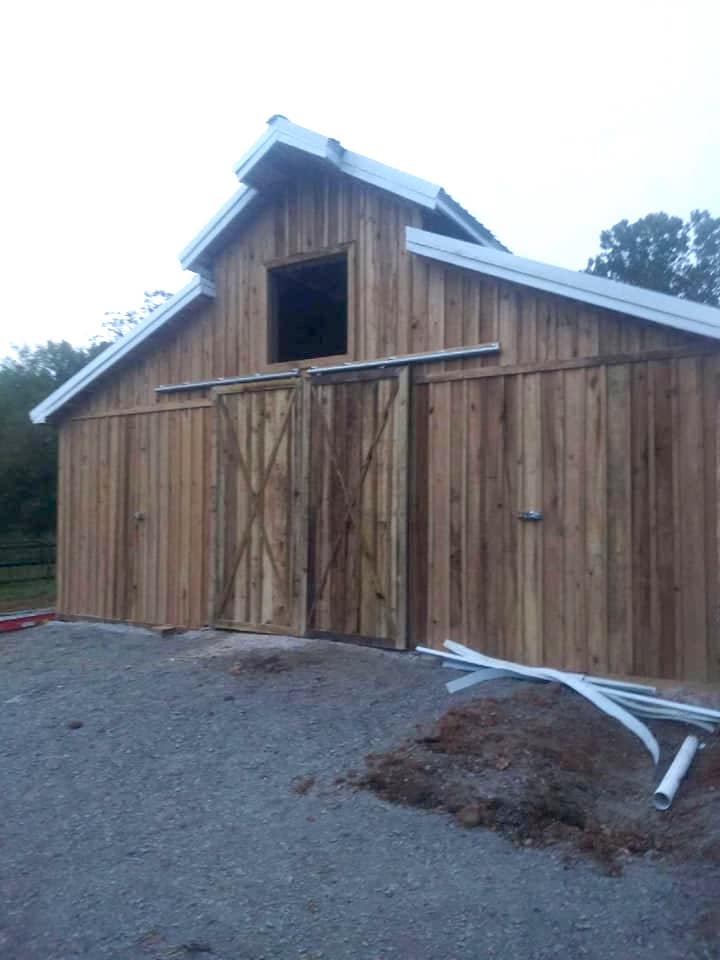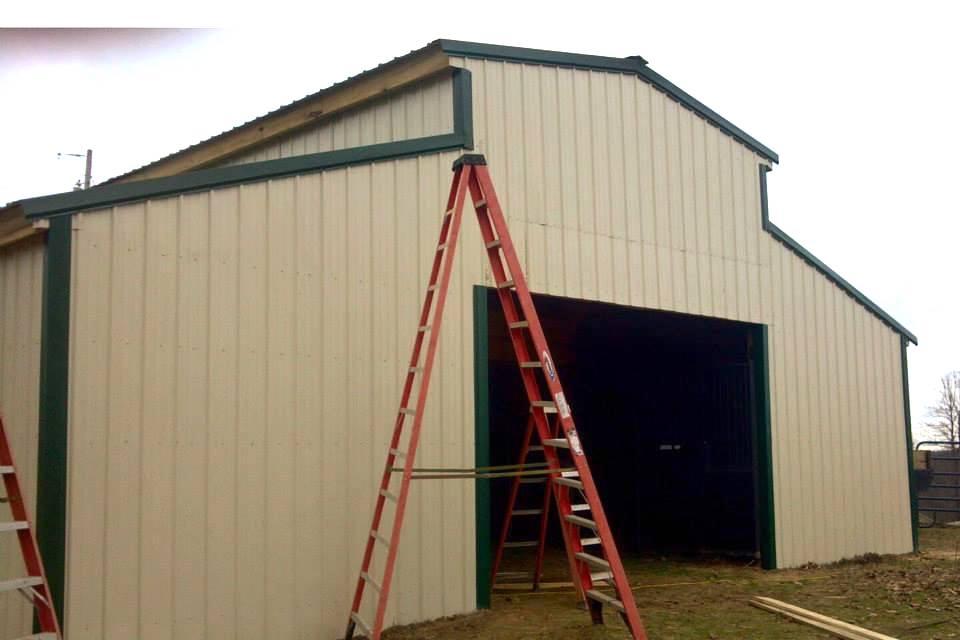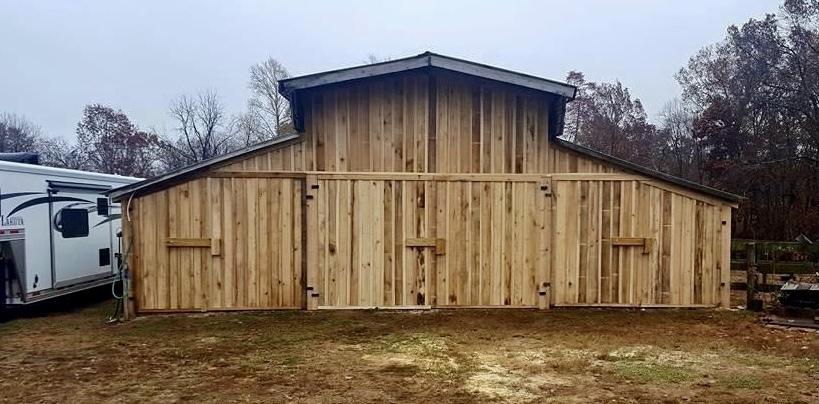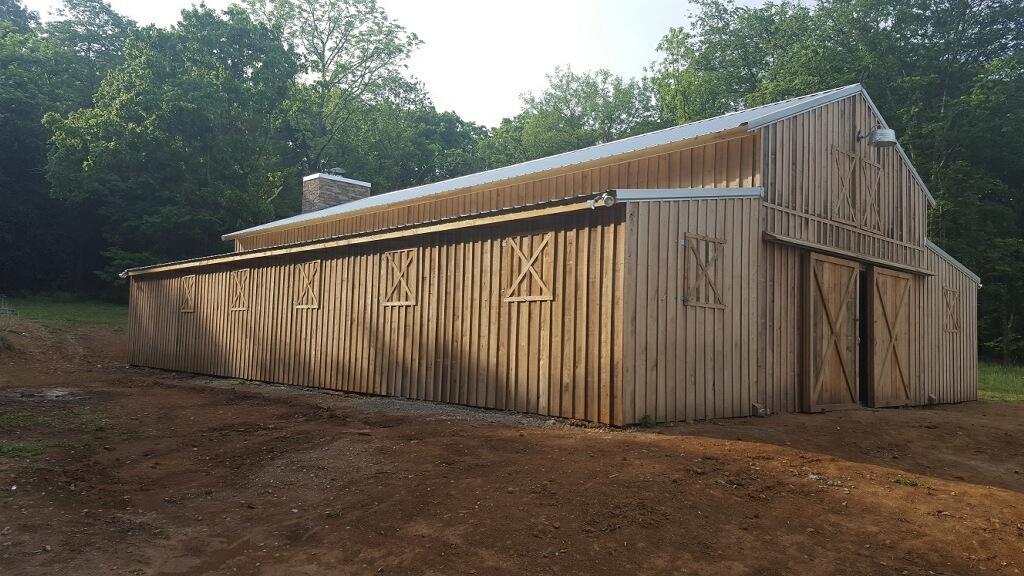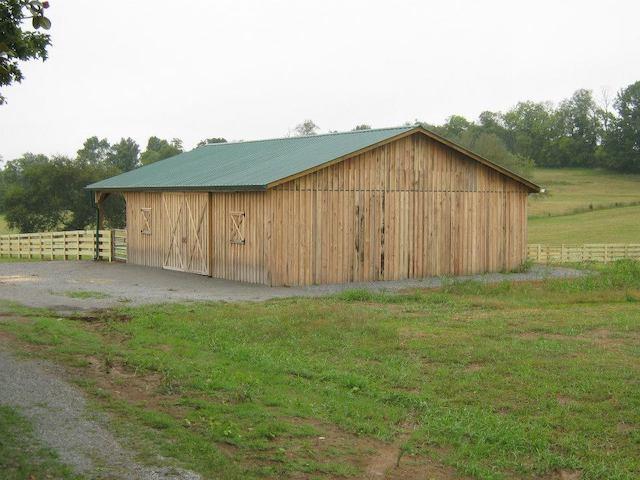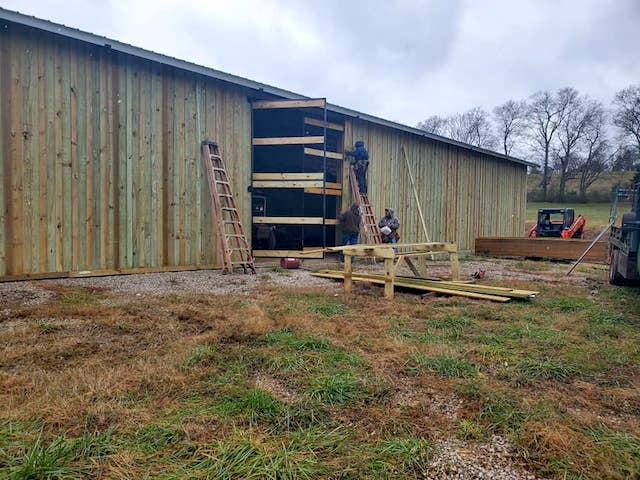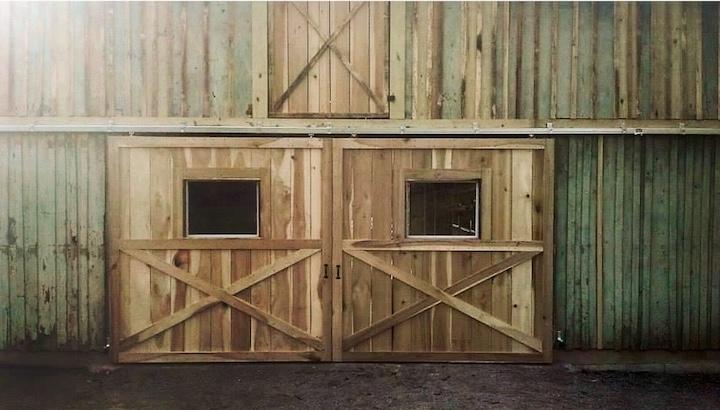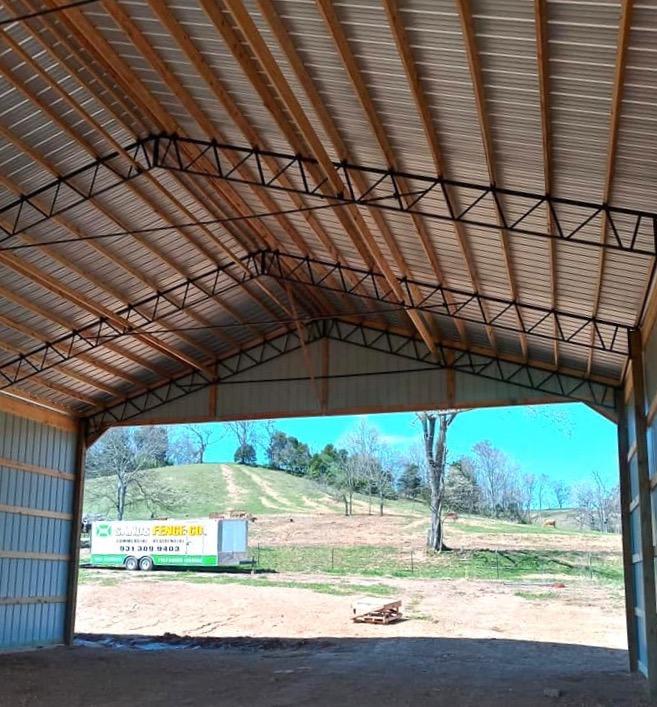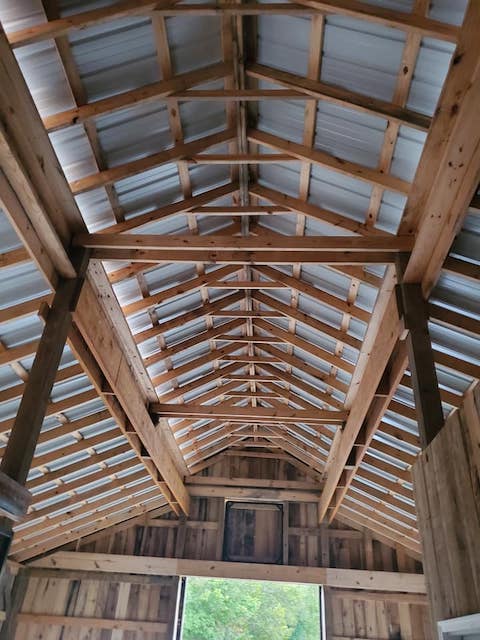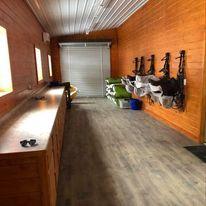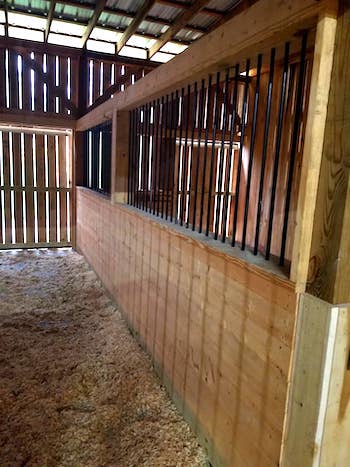 Since it's founding in 2005, Sands Fencing Co LLC has also included constructing barns. Building barns is not a "sideline" business for us. We are geared for constructing your buildings, and then, if you want, fence it to ensure its security and further functionality.