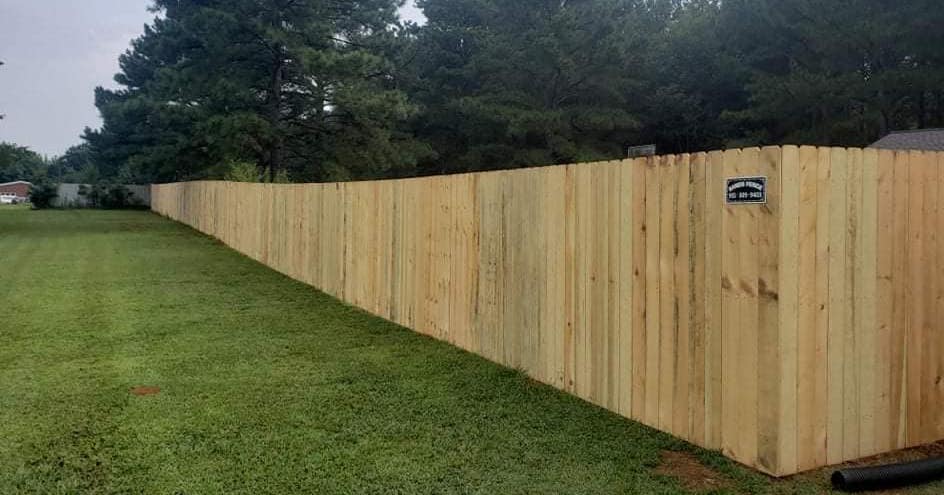 Privacy Fences are meant to define your space! What you install at your home or business is based completely on your personal preference.
We offer pine, cedar and vinyl as well as multiple styles to choose from, all of which offer great curb appeal.
We can even change the look of a privacy fence by adding caps and trim. All the  products are pressure treated to last for years.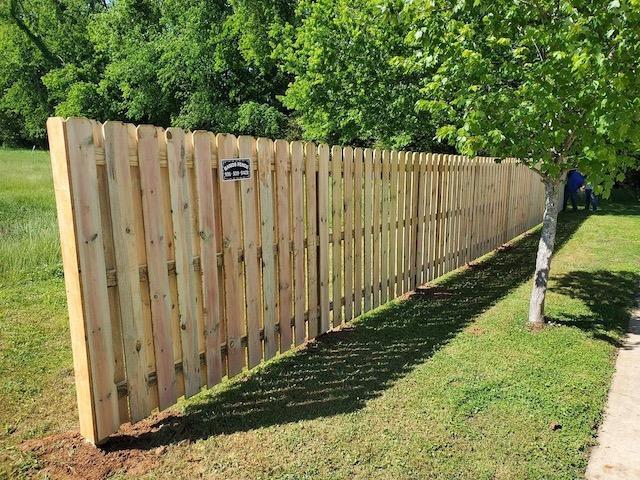 6' Pine Shadow Privacy Fence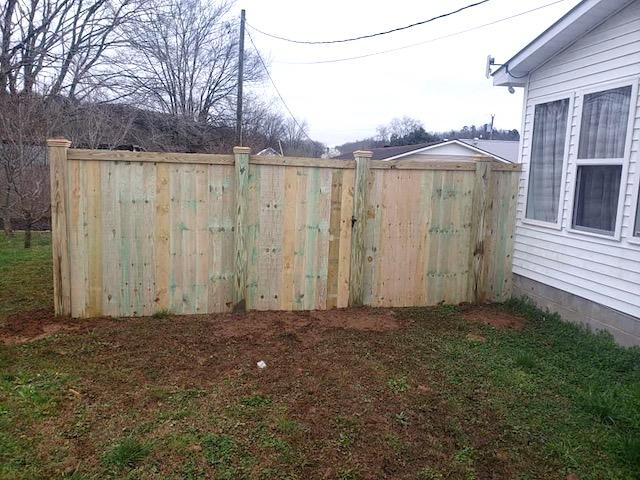 6' Pine Privacy w/Trim & Cap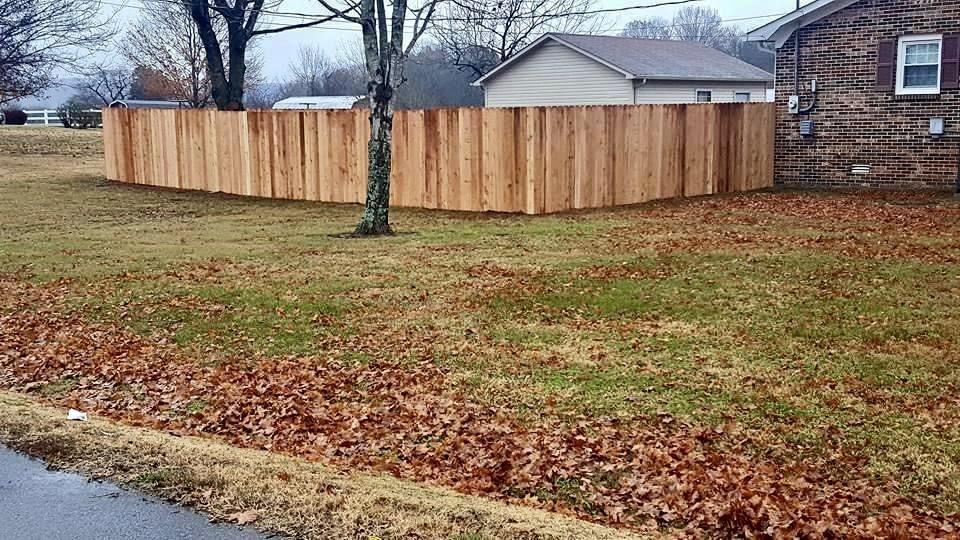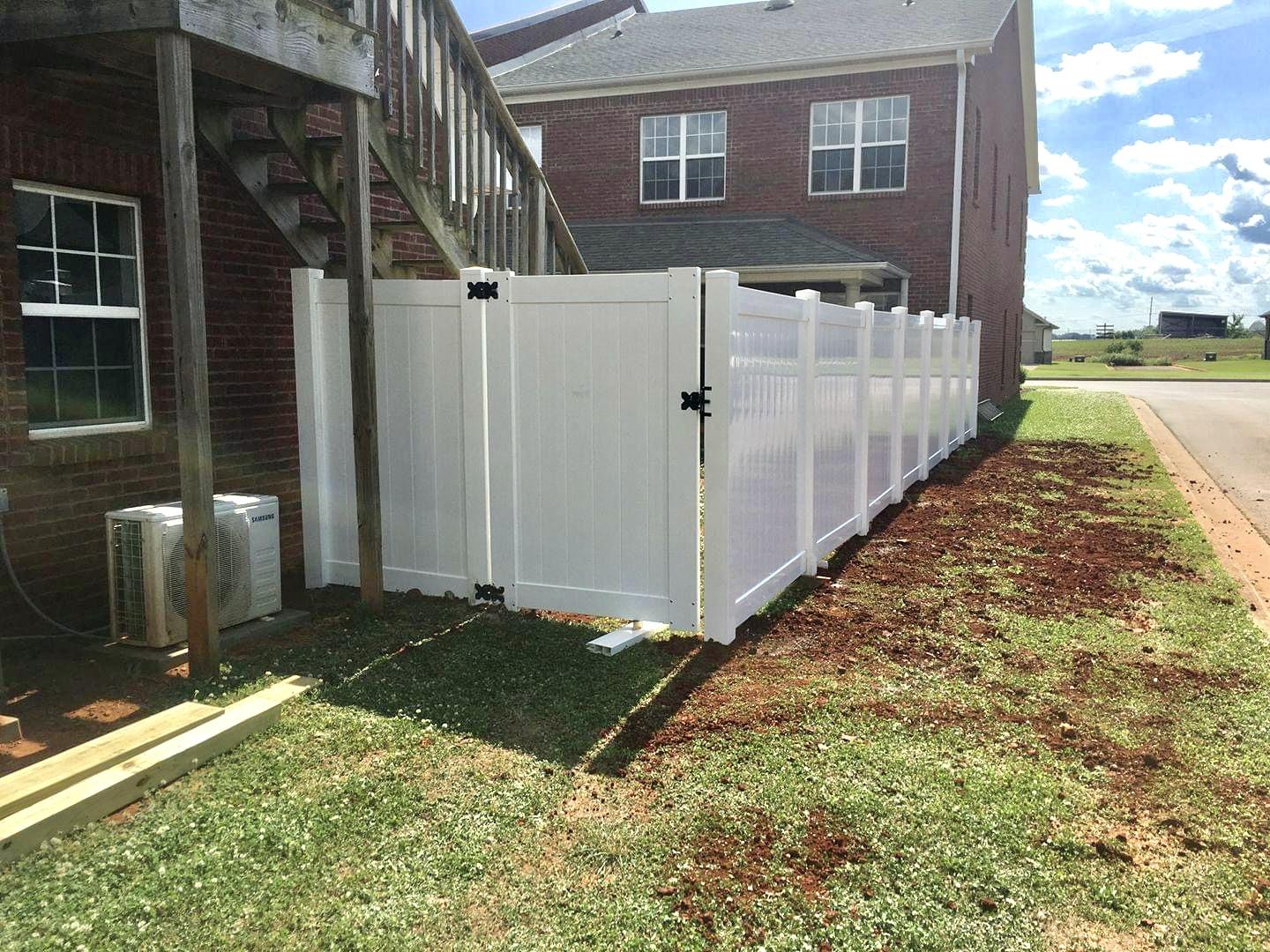 One of the greatest advantages of vinyl fencing is that it can easily be cleaned with a hose and does not require any strenuous or routine maintenance. This affordable material is also about five times stronger than wood and should last for many years.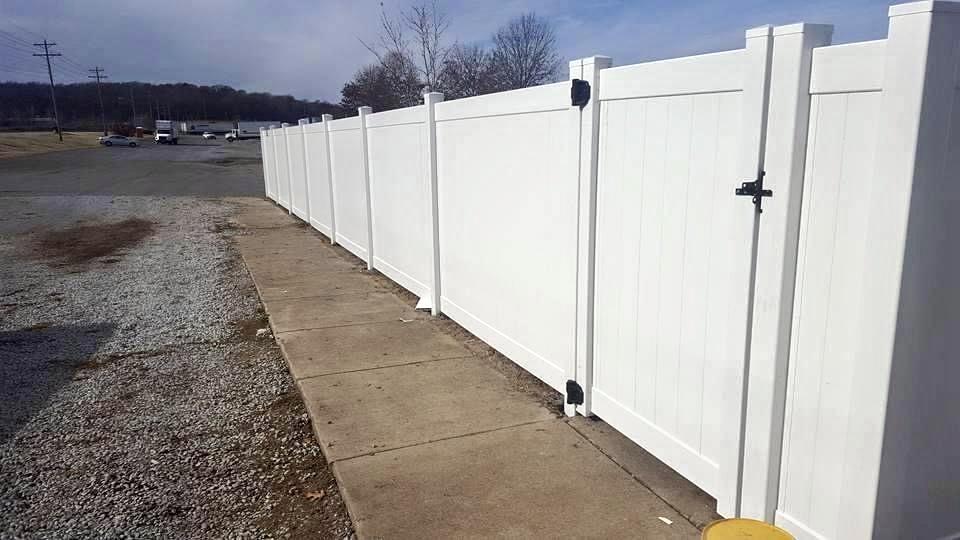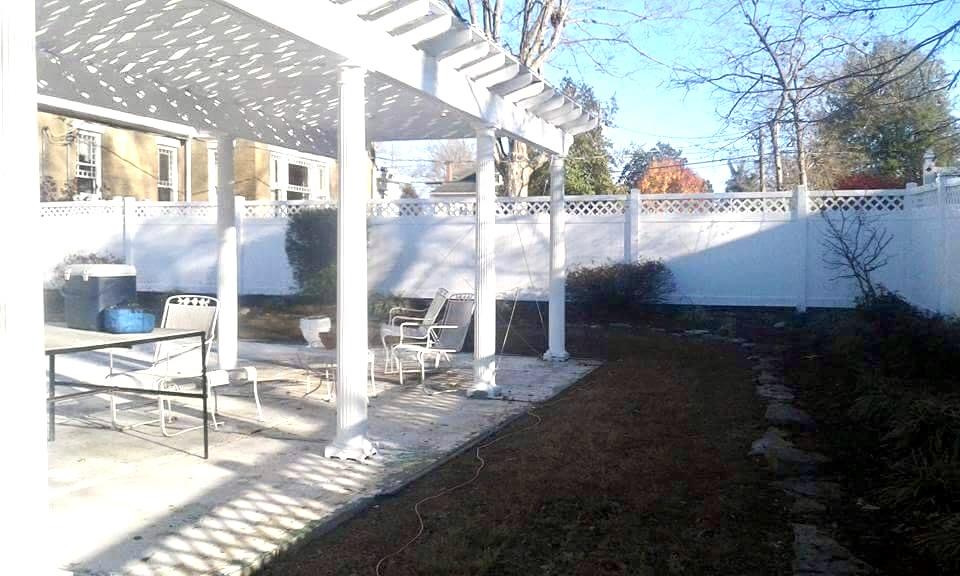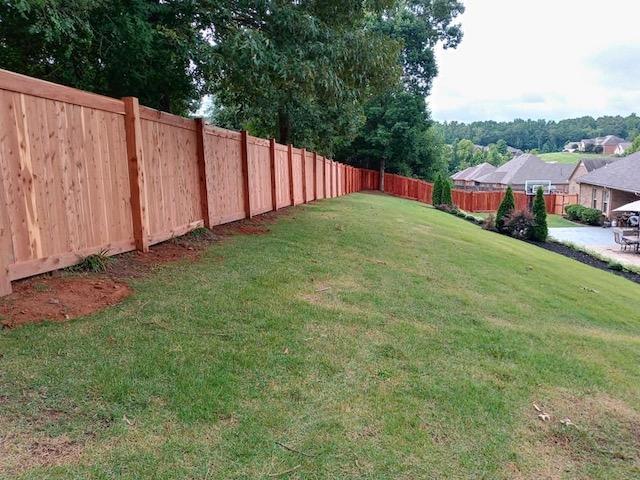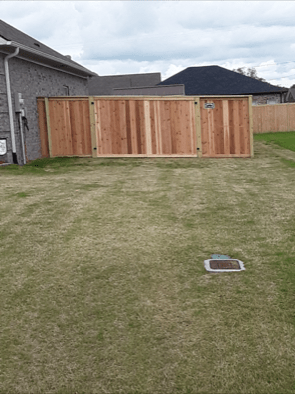 6' Cedar Privacy w/Trim &Cap